Thanks for another great repertory season !

See You Back at Westbeth in the Fall or at one of our Summer Shows!
NEWS
Metropolitan Museum of Art exhibition includes Penny Jones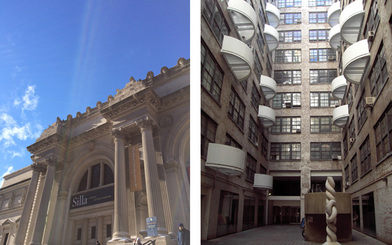 ---
THANKS TO YOU! We're going back to the Bronx!
Over $1,000 of donations in the GENIE JAR. Three years in a row.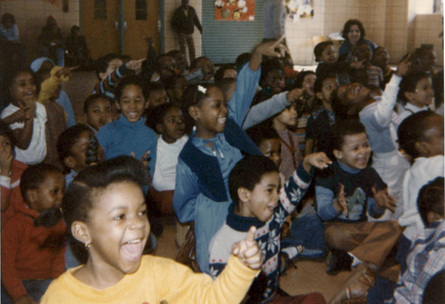 ---
GALLERY EXHIBITION WAS A GREAT SUCCESS!
Profile of Penny in the WestView News
Watch Penny Jones & Co. Puppets on YouTube
2014-15 Repertory Schedule